This Saturday is Cass's memorial.  A big thanks goes out to Nancy Nguyen of Carbon Creatures for designing this memorial tribute art.
Cass always identified with the aliens, so for this piece of art Nancy put Cass in space.  She has revolve, intent, and power.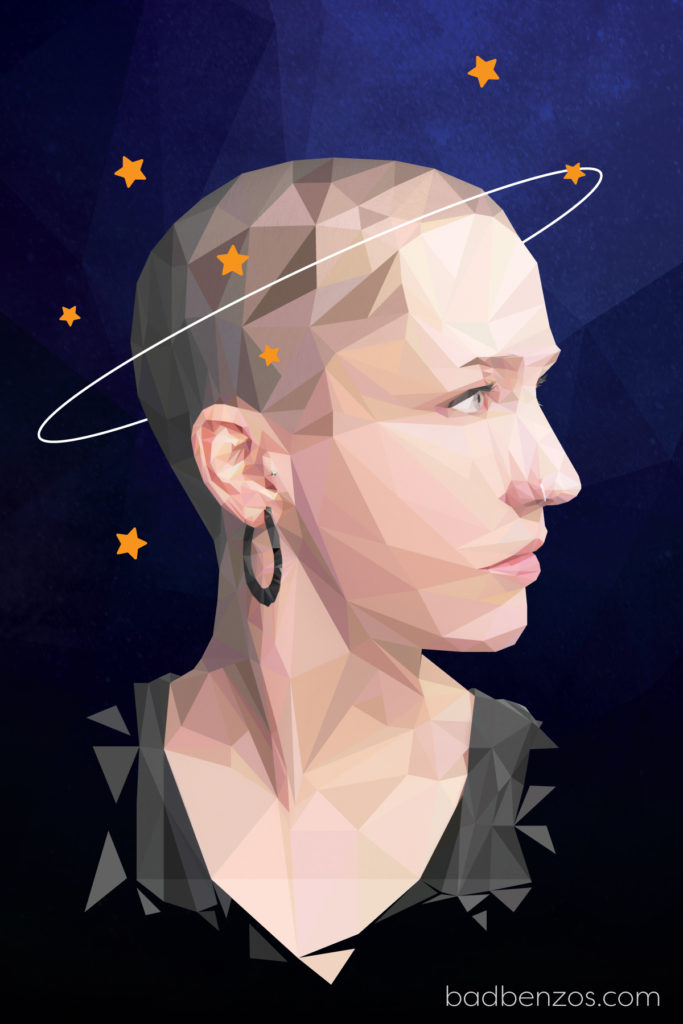 If you share this image please do not crop it.  Share it in its entirety along with the website URL at the bottom.